technical
,
subscriptions
Hello everyone,
Some of you seem to like "Forum Subscriptions", some of you do not like "Forum Subscriptions". 

To stop your subscriptions, either use the Contact Form to send a message or follow the steps below:
First, once logged int, then locate your "account settings" at the very bottom region of the 7thSea2e website.
ACCOUNT SETTINGS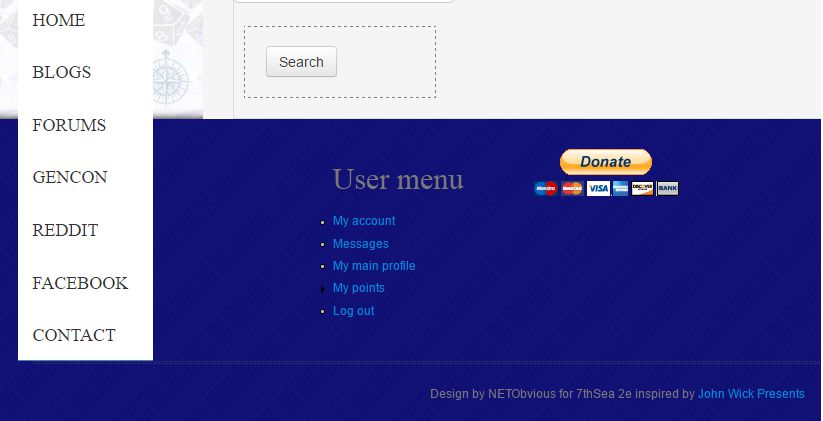 Select [My Account] then look for the list of tabs with the one titled [Subscriptions]
FORUM SUBSCRIPTIONS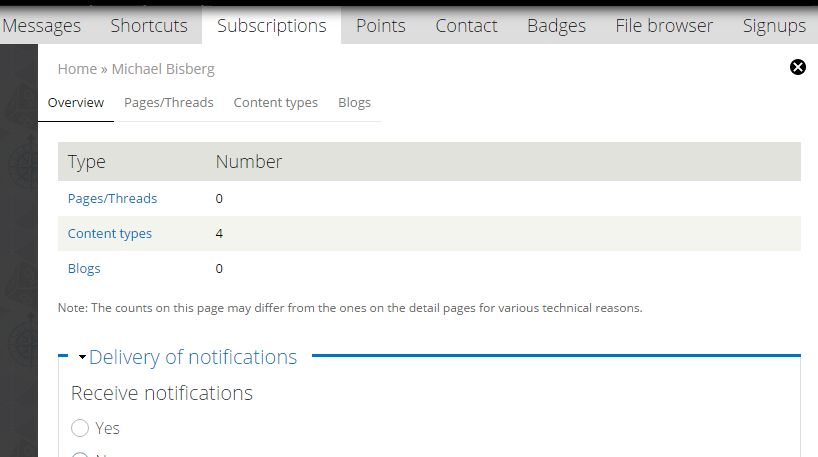 You can the adust the settings in whatever manner you prefer.
You may then say "no" to the [Deliver of Notifcations].
You may even visit the [Settings] and take granular control of various options.
Sorry for the notifications to those of you who prefer not to receive them. 
Your friendly Kraken-wrangler and coastguard has spoken. 
—
TAJ-07: Technopriest And Justicar Of 7thSea2e